Monitoring Well Installations
Hammer Drilling LLC specializes in the installation of monitoring wells for groundwater investigations by a New Jersey Licensed Well Driller with over 30-years of experience. High quality and economical service is provided using compact/low impact hollow stem drilling equipment.
We have the capability to install 2 and 4-inch monitoring wells including 1 inch temporary wells and prepacked wells.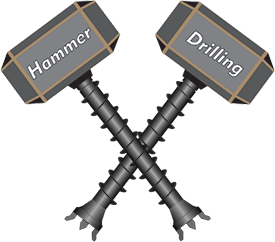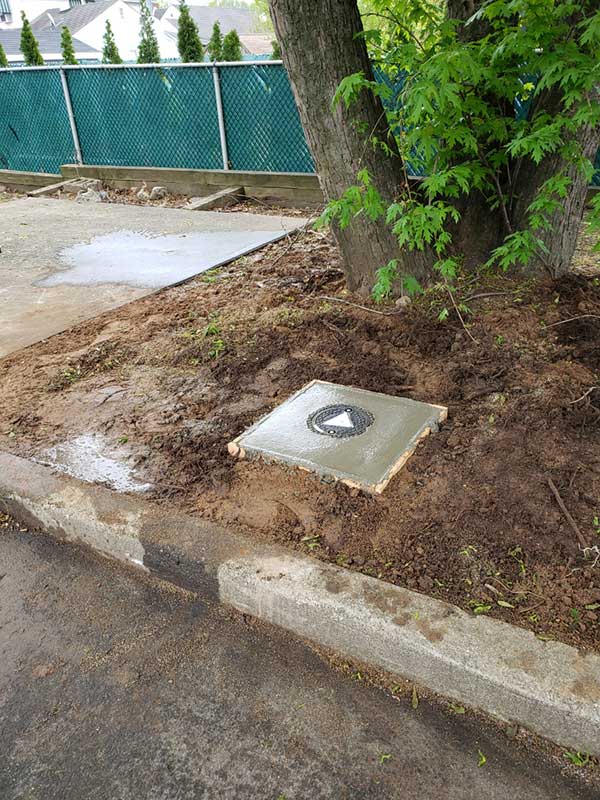 Call Hammer Drilling Today!
800.555.1212