Domestic Drinking Well & Pump Repairs
Hammer Drilling LLC offers the following services to homeowners for submersible and jet pumps. Work is completed by New Jersey Licensed personnel.
Well Inspection
Well Locating
Well Head Repairs and Upgrades
Water Pressure Testing With Report
Well Pump Repairs
Water Tank Service and Replacement
Well Sealing
Well Chlorinations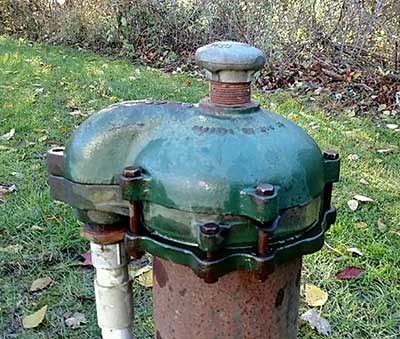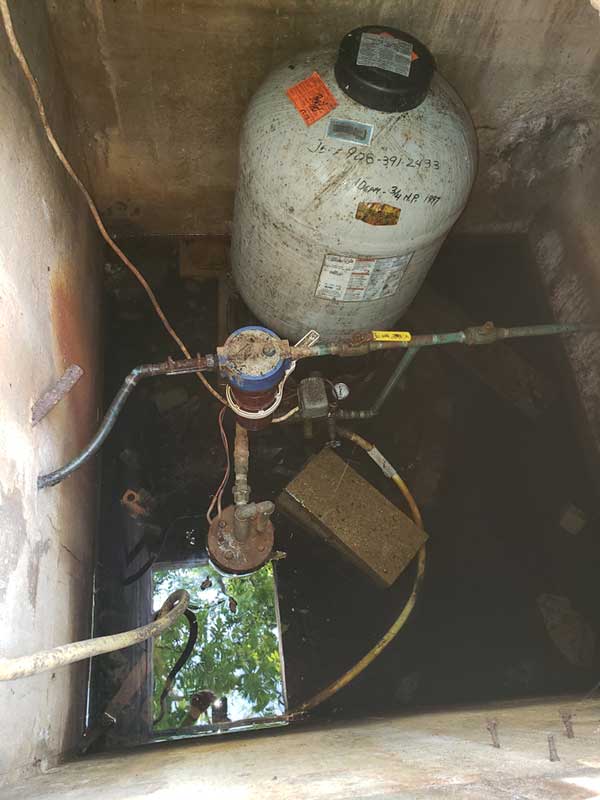 Call Us Today!
800.555.1212