Chemical & Bio-Augmentation Technology Injection/Remediation
Hammer Drilling LLC personnel are OSHA Certified and have over 25-years of chemical and bio-augmentation technology injection experience. Projects range from small residential properties to gas stations, dry cleaners, industrial properties and U.S. Department of Defense sites.
Our equipment offers a great deal of flexibility and versatility to our clients.
Our personnel have experience in the injection of many chemicals and bioremediation agents including: Pursulfox, Oxygen Release Compound (ORC), ORC Advanced, Hydrogen Release Compound (HRC), Regenox, Permanganate, 3-D Microemulsion, and numerous Bio-Augmentation Agents.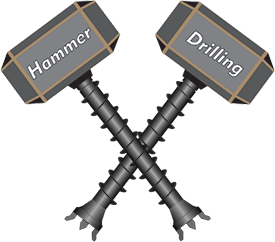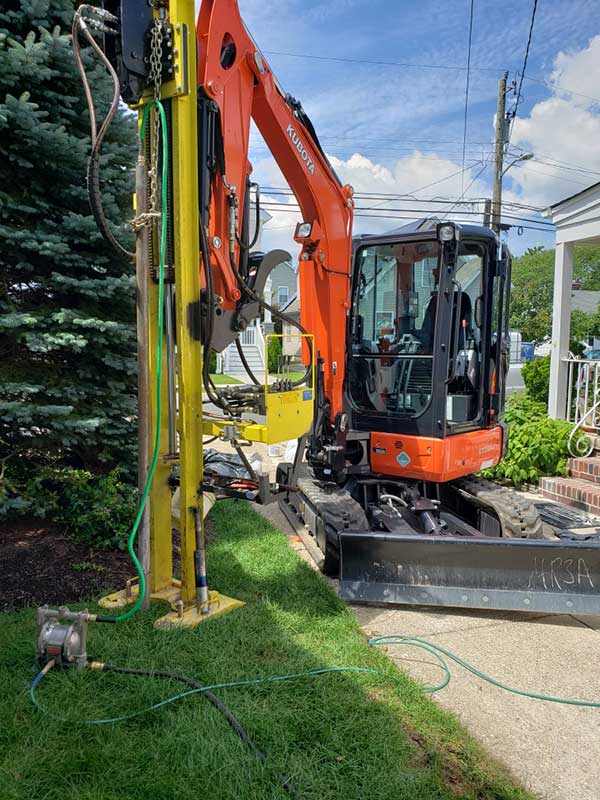 Call Hammer Drilling Today!
800.555.1212